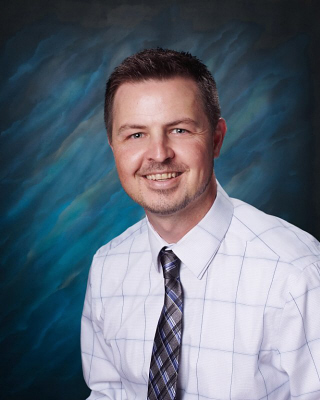 Joe Zappa, Principal
jzappa@psdschools.org, 970-488-4004
Welcome to Blevins Middle School, where we live our daily mission: Inspire Every One, Every Day.  As principal, I'm proud of the manner in which our staff and families partner to provide intentional support for each of our student's academic success and social-emotional well-being.  I'm also proud of our Bruin students for their determination and commitment to individual and collective achievement.  At Blevins, we live our PBIS motto - PAWS: Productive, Accountable, Welcoming, and Safe.  Students are recognized for these character traits through Bruin Bucks, which can be cashed in at our ever-growing Bruin Store!
Blevins Middle School offers a learning environment that is based on academic rigor and a variety of learning opportunities to ensure each student belongs.  Our classes offer hands-on learning and collaborative engagement.  At each grade level, students are individually placed in "Dens", where students share common teachers to build a tight-knit culture in which relationships are the foundation.  We also offer a wide range of elective options in a schedule that is maximized for students to take the right classes f=or them.  Students engage in an extended learning opportunity (or 'ELO') at the end of each day.  Our Bruins choose the right ELO for them based on their interests and to support their academic and personal goals.  We also offer Homeroom classes and academic support courses to ensure that each student succeeds at Blevins.
We have a wide range of extracurricular activities, including sports and clubs.  These are offered in conjunction with our after-school program: Bruin Club.  This brand new program, kicking off September 2023, will run Monday through Thursday, from 2:45-5:45pm.  Students are offered access to Homework Help and a range of clubs, and includes snacks and transportation home.  Our unique and varied systems of support are how we ensure and know every student leaves Blevins ready to be successful in high school and beyond.
Please reach out to me anytime.  I've spent 15 years in education, nearly all of them at the middle school level in Fort Collins, Loveland, Berthoud, and Longmont.  My wife and I have two children in PSD schools and are proud members of this amazing, education-centered community.  I can speak to you about my love for Blevins, as well as my time as a Social Studies teacher, Cross Country and Track coach, and growing up in Southern California as a lifelong Dodgers and Lakers fan.  I'm also open to advice on the best fishing spots you know.
Go Bruins!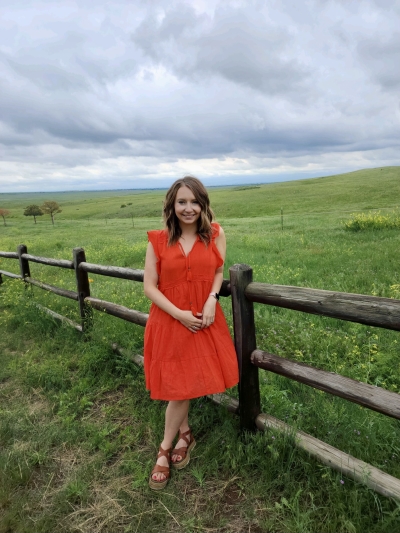 Dusti Sanger, Assistant Principal
dsanger@psdschools.org, 970-488-4002
Read more about Ms. Sanger here.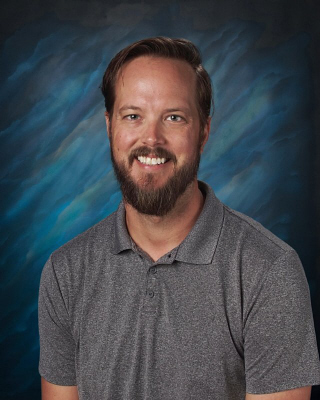 Scott Schreiner, Assistant Principal/Athletic Director & Dean of Students
scotts@psdschools.org, 970-488-4036
Read more about Mr. Schreiner here.